Bachar Houli Foundation partners with MCC
The Bachar Houli Programs are set for a boost with the announcement today that the Melbourne Cricket Club (MCC) Foundation has become a founding partner.
The Bachar Houli Foundation will continue the work of the Bachar Houli Programs to engage young Muslim people to be positive community leaders through AFL Football.
The programs, founded by Richmond premiership player, Bachar Houli in 2012, have engaged over 35,000 participants Australia-wide, including 30 Islamic colleges through the Bachar Houli Cup.
The new partnership will allow Bachar Houli programming to reach more participants and provide further opportunities to ensure sport is accessible for all.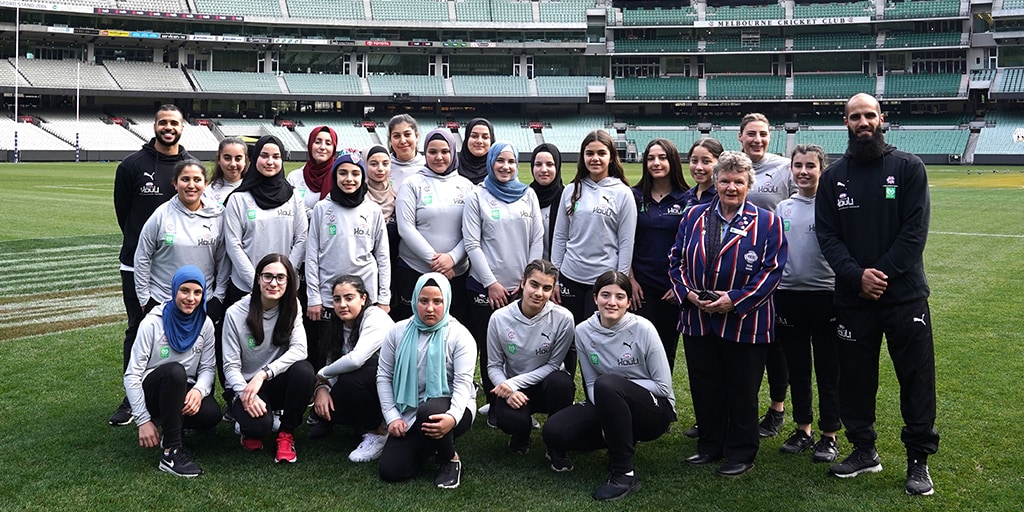 A beneficiary will be the Bachar Houli Girls Leadership program which is in its second year, inspiring young Muslim women to become role models.
Houli said he is extremely proud and humbled to have an iconic organisation such as the MCC support his programs for the next three years.
"These programs are about fostering social cohesion and developing a generation of community leaders," he said.
"I am extremely proud of what we have been able to achieve to this point, and am very excited about this partnership with the MCC. Together we can ensure that we make a positive impact on everyone involved in our programs."
Chair of the Melbourne Cricket Club Foundation Sally Macindoe said the MCC Foundation is delighted to support the Bachar Houli Foundation, with the partnership aligning to the MCC's community pillars.
"Bachar has experienced some great moments at the MCG over his AFL career, highlighted by being part of Richmond's 2017 Premiership side," Ms Macindoe said.
"His Foundation provides opportunities for young Muslim boys and girls to experience similar great moments, whether that be on the sporting field or by being a leader in their everyday lives.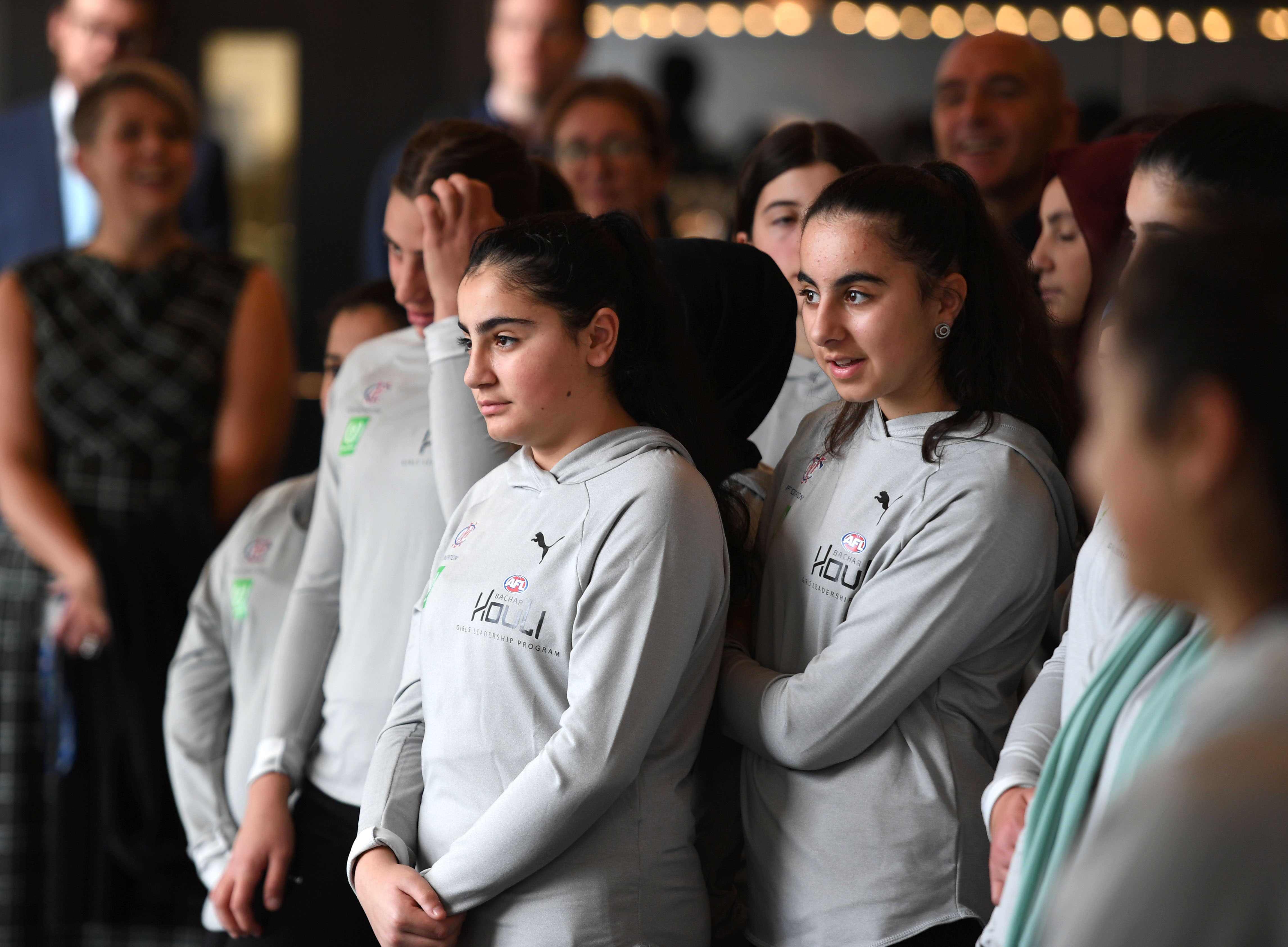 "The MCC is delighted to provide its support to the Bachar Houli Foundation, supporting the development of young people as they're given opportunities to enhance their leadership skills and grow culturally with sport as the platform."
This is the second major community partnership the MCC has formed with a community organisation, having announced earlier this year to be a Major Partner of Special Olympics Australia.
The MCC Foundation is to further the purposes of the Melbourne Cricket Club, namely, to sponsor, encourage and promote the playing of sports.